Importance Of Physiotherapy Treatments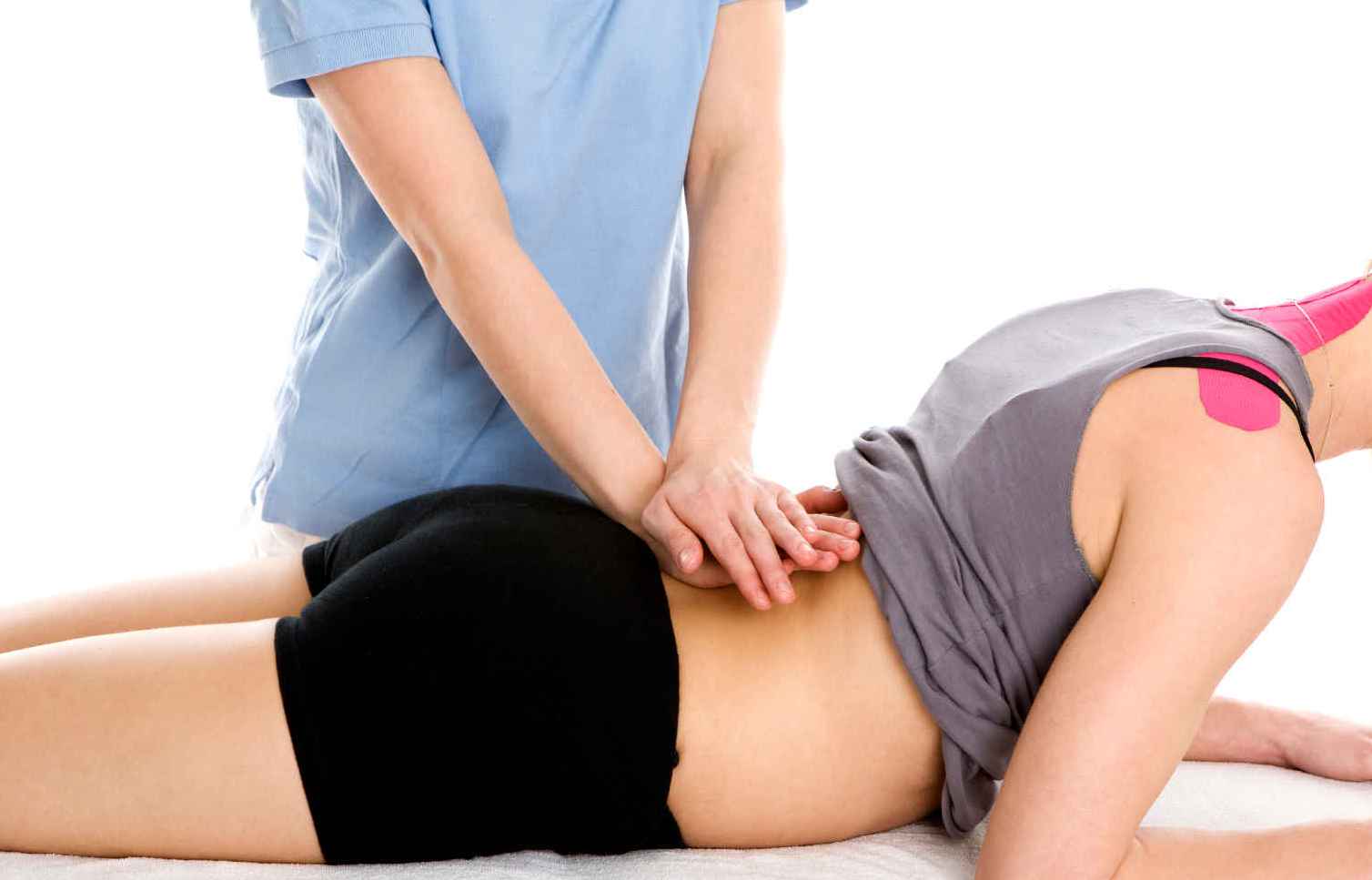 Physiotherapy is the common and most prescribed remedy in the recovery of many injuries and conditions. Car and sports injuries, chronic pain and challenges with mobility all can be greatly improved if completely diagnosed. From a scientific point of view, physiotherapy is the useful tool against pains and injuries whether it is a minor or major pain. Therefore, a prescription of it can never be wrong in the case of curing illness or injury. Here are few reasons to why sticking to physiotherapy is important;
Benefits of Physiotherapy
Range of motion
In case you are suffering from injury or from a conditi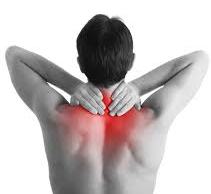 on that is hindering your range of motion, without physiotherapy, you will continue to be vulnerable and feel less in participating in your day to day activities. For instance, stiffness and pain in your shoulder can lead to a frozen shoulder if you do not follow a physiotherapy plan.
Exercises
If you have a physiotherapy that is helping you with your pains, he/she will assign you some therapeutic exercises that you will be practicing at home between appointments. Most people assume that once they are shown how to do exercise they no longer need assistance from physiotherapy. However, during your appointments, physiotherapy will check your improvements and will prescribe another form of exercises or increase depending on your progress. They might reduce the exercises if they see you having difficulties.
Aids in Neurological Disorders
For patients who are suffering from conditions such as Parkinson's Disease or Stroke, Physiotherapy plays a vital role in helping to correct and improve the damage.
Cardiopulmonary Conditions
If you are suffering from breathing issues that affect your daily activities, physiotherapy will help you to improve your condition if you follow guided exercises. Additionally, physiotherapists help cardiac patients on the basic movement to regain their confidence after surgery.
They also play a significant role in whiplash- a condition due to vehicle injuries that result in dizziness, pain in shoulder, numbness,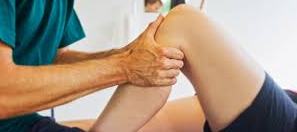 neck muscles and ringing of the bell in the ear. Doctors recommend the services of a physiotherapist to help patients ailing from these conditions get back to normal.
Physiotherapy not only helps us to escape from pains but they save us a lot of other ailments. These are some of the importance among many others that a physiotherapist will help. These healthcare experts nowadays have been accepted, and they deserve to be because of their helpful services.…